Safeguarding
We take our role of safeguarding pupils very seriously. We comply with National and Local policy. We ensure our staff are trained to deal with concerns they may have about a pupil and how to deal with a disclosure made by a child.
Our safeguarding policy explains our approach and procedures. This is updated at least annually. If a parent or member of the public outside of our school has a concern about one of our pupils then they can contact the staff below in school or call the local safeguarding service:Coventry Safeguarding
In the interest of safeguarding children there may be occasions when the school has to consult other agencies without a parent's prior knowledge. The school's first concern is the child's welfare and the school has a duty to act to protect the child at all times. Such consultation may result in a formal referral which could prompt visits from social services and/or the police.
We fully understand that this can be a very distressing set of circumstances, but we can only assure you that we have a legal duty and responsibility to follow the procedures laid down by the Coventry Safeguarding Board, a copy of which is available in school, as is our own policy.
Designated Safeguarding Officers: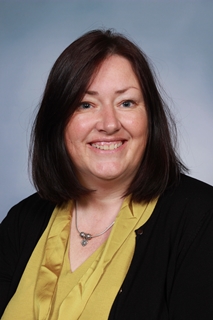 Mrs Harrison – Designated Safeguarding Lead
Mrs Robinson – Deputy Safeguarding Lead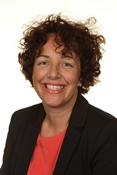 St Christopher Primary School – Child Protection and Safeguarding Policy