School Uniform
The school has a distinctive uniform which encourages a sense of identity and belonging within the school.
It consists of royal blue cardigan, jumper or sweatshirt, worn with light grey trousers or black skirt and a white polo shirt or blouse. Pupils should wear appropriate shoes - these should be black. Trainers and boots with heels are not acceptable.
Uniform is available with the school logo on from a range of suppliers below. Pupils are permitted to wear uniform without school logos – as long as colours are the same. Our school logo has recently changed - however the old logo will be acceptable for a number of years.
Our PTA regularly wash and recycle pre loved uniform to help families and sustainability. They also donate pre- loved uniform to local charity shops.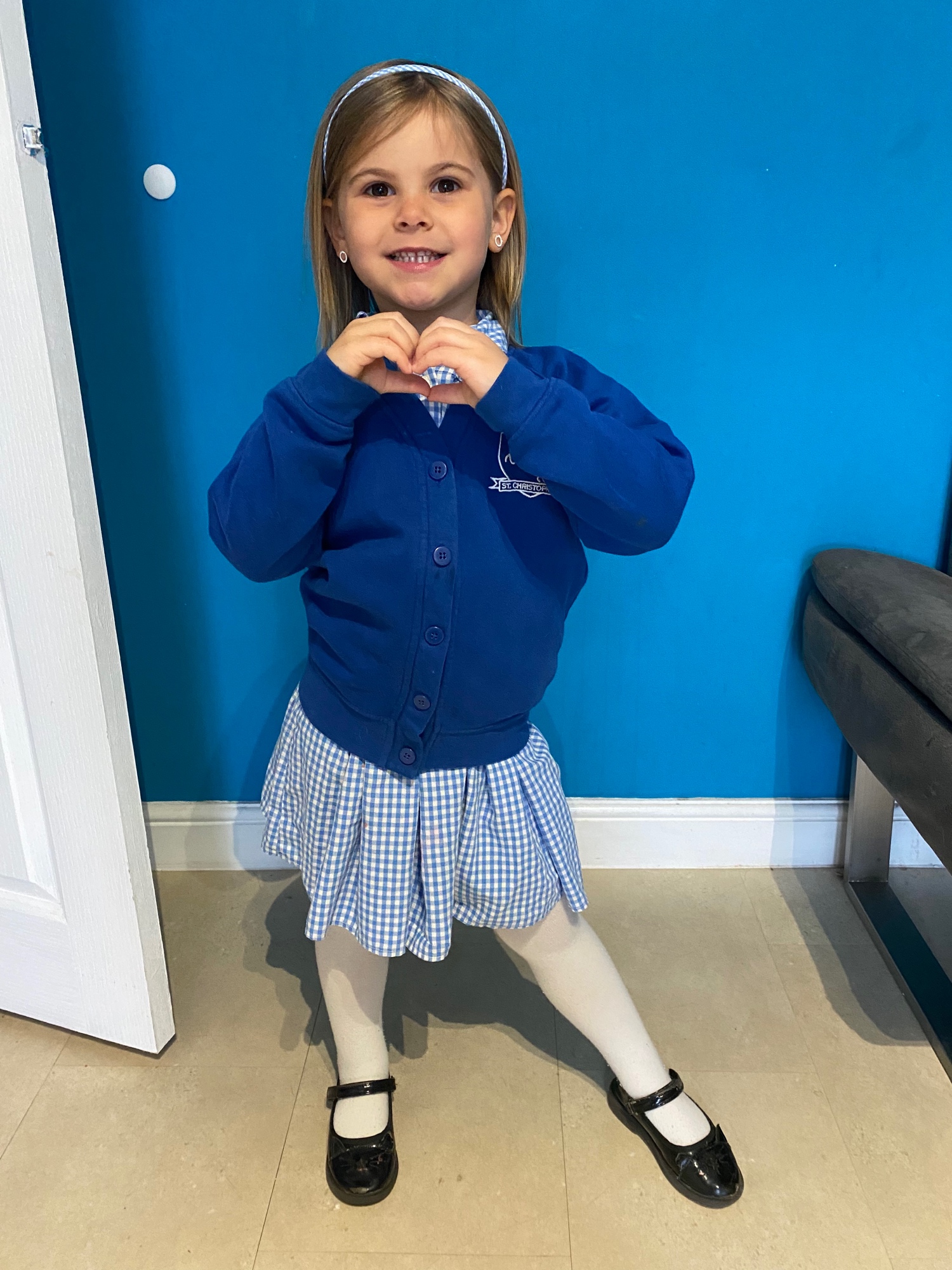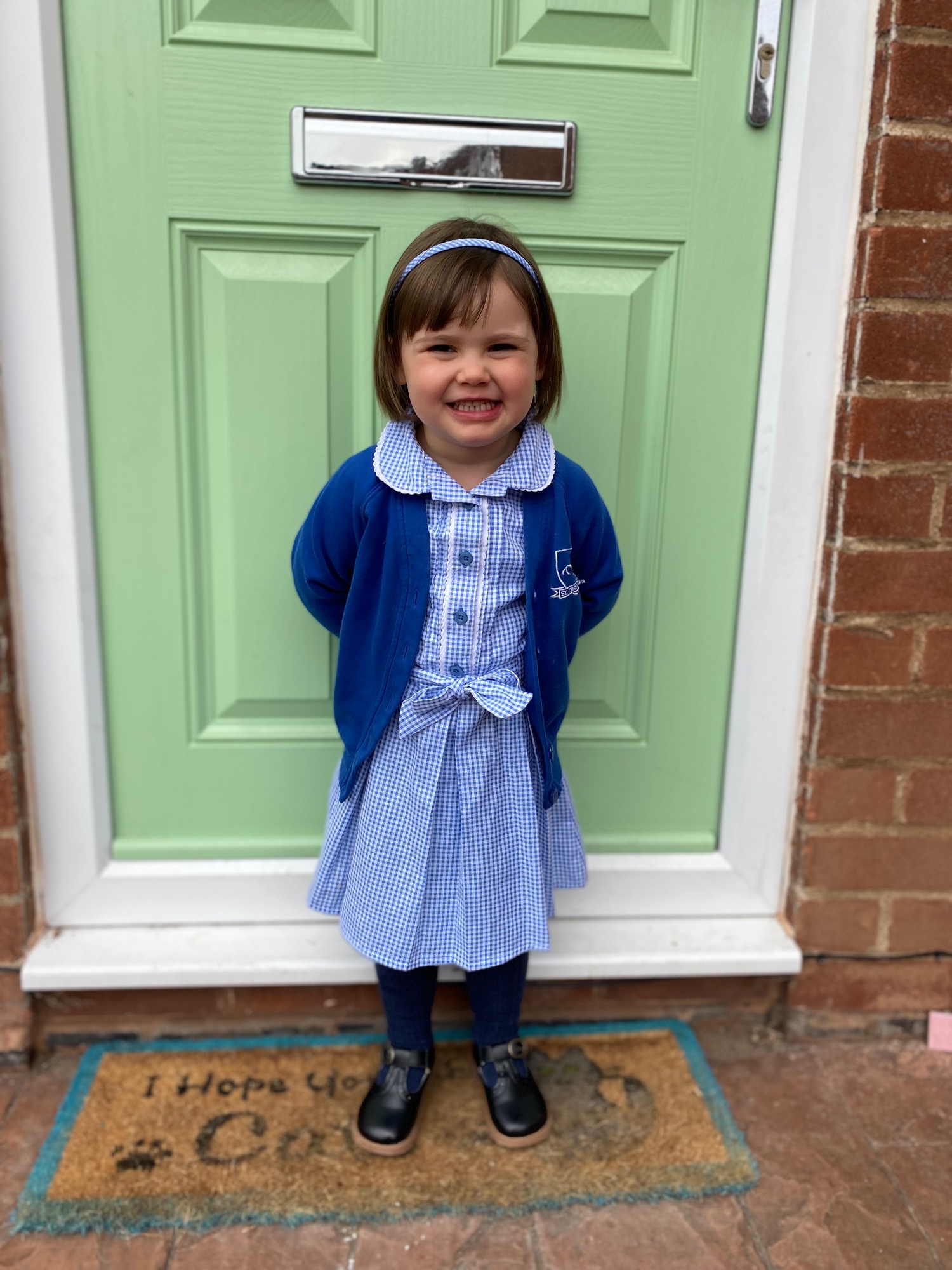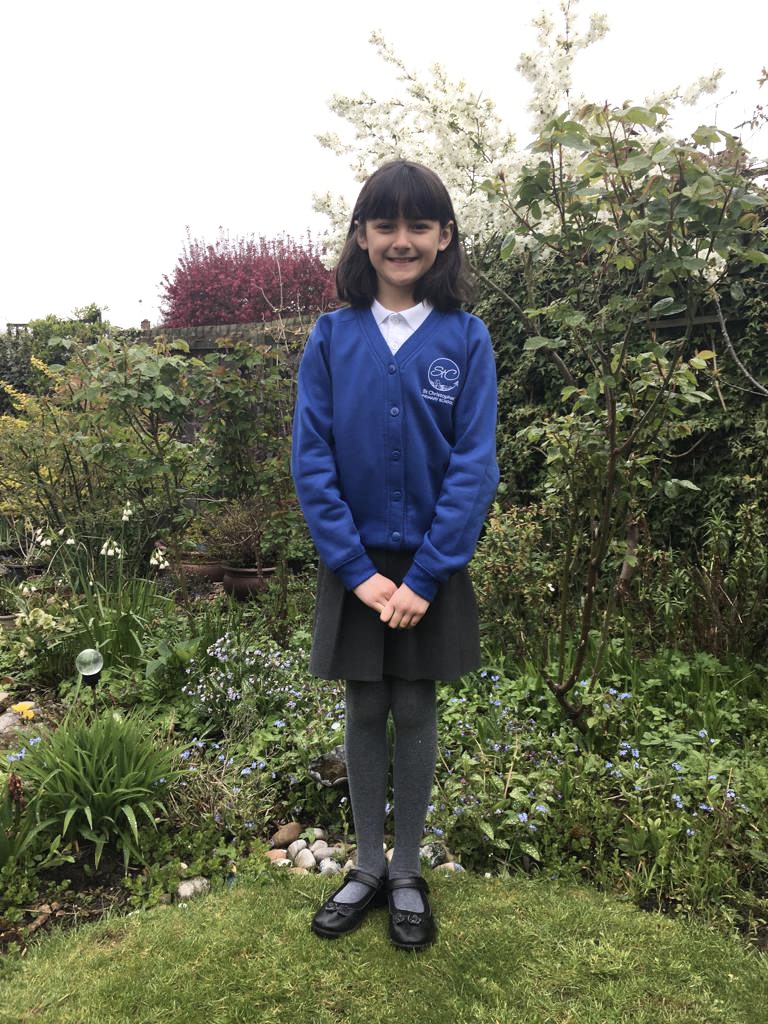 Our pupils are permitted to come to school in their PE kit on PE days. This prevents time being wasted by changing and the children get more time for PE.
The PE kit consists of grey or black shorts/leggings, white t-shirt, blue jumper/fleece/hoodie, grey or black jogging bottoms. This can be purchased without the school logo. Items of PE Clothing must not be branded. Trainers should be plain black or close to school colours.
If you wish to purchase it with the logo the link is below.
It is important that all clothing is labelled with the child's name so that if it is misplaced it is more likely to be returned.